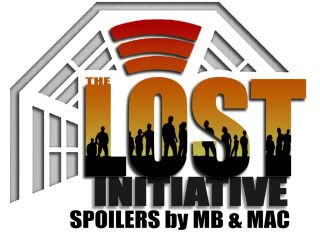 Not many spoilers this week - the spoiler crackdown must be working. But listen anyway as MB and Mac try to re-hash What Kate Does, and Dark MB interjects his...dark opinion.
THOUGH I KNOW EVERYONE KNOWS - REMEMBER THAT THIS IS A SPOILER FREE BLOG
IF YOU WANT TO TALK SPOILERS - HEAD OVER TO the SPLOG (Spoiler Blog) at:
~lostinitiativespoilers@gmail.com
~http://lostinitiativespoilers.blogspot.com
Keep looking forward!
Click Here For our TLI feed
Click Here For direct download