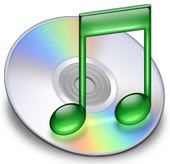 Thanks to Jay from The Lost Podcast w/ Jay & Jack (and his friend @ Switchpod), we found the ridiculously simple solution to fixing the feed. It was the "&" in Kimberley & Aimee on our Switchpod profile.
So now, please refer to us only as "Kimberley
and
Aimee". Otherwise, the world might implode.