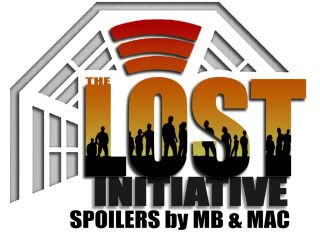 THIS EPISODE SHOULD NOW BE AVAILABLE ON iTUNES - OTHERWISE YOU CAN DOWNLOAD DIRECTLY FROM HERE
Dark MB is trolling Craigslist for "Candidates" to replace him so that he can leave his cybernetic existence behind and focus on his new recording career. And of course there are the spoilers for this week...
THOUGH I KNOW EVERYONE KNOWS - REMEMBER THAT THIS IS A SPOILER FREE BLOG
IF YOU WANT TO TALK SPOILERS - HEAD OVER TO the SPLOG (Spoiler Blog) at:
~lostinitiativespoilers@gmail.com
~http://lostinitiativespoilers.blogspot.com
Keep looking forward!
Download TLI SPOILERS